Consultation Services
Does your corporate client have a unique or complex situation about employee health and wellness? NDC-Nutrition at Work designs tailor made interventions for a healthier workplace.

Whether it's evaluating existing wellness resources, setting nutrition policy, or partnering with food service vendors to offer healthier menu options, our solutions are sound, cost effective, and complement our other services.
Healthy Shifts
Shift work creates unique nutritional challenges. It throws off the circadian rhythm or internal body clock. In turn, a high percentage of shift workers experience gastrointestinal problems, weight management issues, and higher stress levels.

We teach shift work managers and employees strategies to work with rather than against their internal clock. They learn to keep their body and brain fuelled for optimal energy no matter what time of day or night.
Building a Healthy Workplace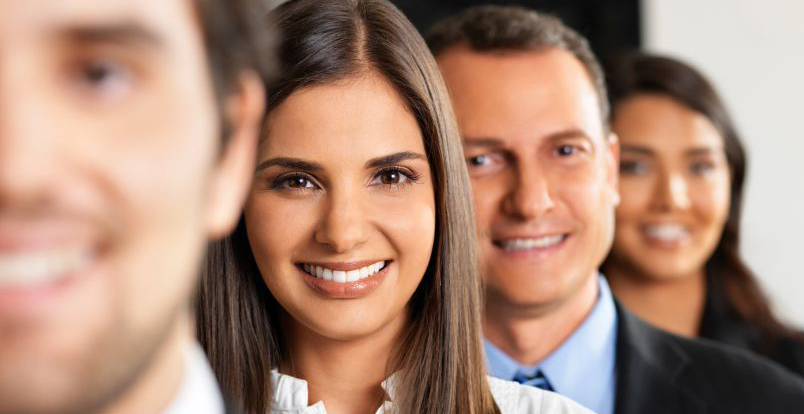 Our nutrition expertise is a vital resource for EFAP clients with at risk populations. Our consultation services enable companies to support their employees with a new, refined spectrum of healthy choices that become a way of life. These choices reward employees with hope, encouragement, and renewed wellness.